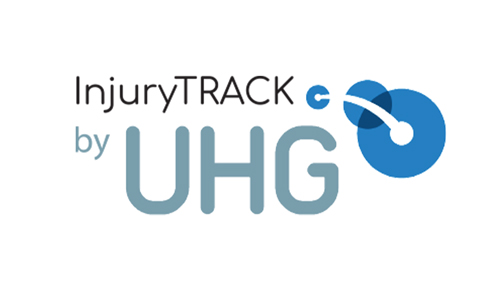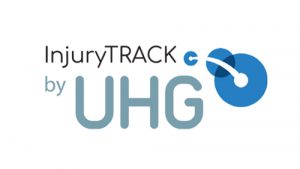 MELBOURNE – Both part of MedHealth, Cogent Thinking (Cogent) and Unified Healthcare Group's (UHG) InjuryTrack teams have joined forces to deliver workforce health and wellbeing services to employers across Australia.
The combined businesses now offer greater scale, strength and experience across many industries, as they work with customers to prevent and manage workplace injuries and illness.
Emily Glenn, Executive General Manager of Cogent, said, "This really is a case of the best of both worlds. While we were previously offering very similar services, Cogent's core strengths lie in our end-to-end offering and our account management focus on customers and their unique needs. InjuryTrack brings different industry experience and a real focus on delivering results through digital healthcare platforms."
"By teaming up, we can now offer a superior service to our customers resulting in a simpler injury and claims management process, healthier workplaces, less absences, fewer injuries, and significant reductions in claims costs."
The new stronger team will deliver services as Cogent, except where customers have a legacy agreement with UHG InjuryTrack.